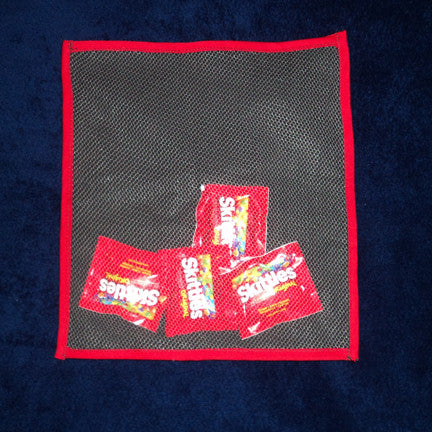 ---
Entertainers know the "pay off" for a great show is APPLAUSE. We thrive on it.
However, kid's love PRIZES. Trevor Lewis has put the two together into a funny bit of business that will have your audience laughing and paying off like never before.
As you finish one of your favorite presentations with helpers on stage, offer to give everyone a prize. Hand out the first one and ask the children to pass it down. Hand out the next and so on. Finally everyone realizes you will be one short and the smallest child must choose to pass it down or keep it. The humor begins as you nudge them to pass it on. But all is well when you reveal your bag just happens to have one more prize for your last helper. Laugh filled funny business that will have your next audience "paying off" with the applause you deserve!
Candy Not Included.
---
Share this Product
---
More from this collection
Liquid error (layout/theme line 368): Could not find asset snippets/spurit_uev-theme-snippet.liquid